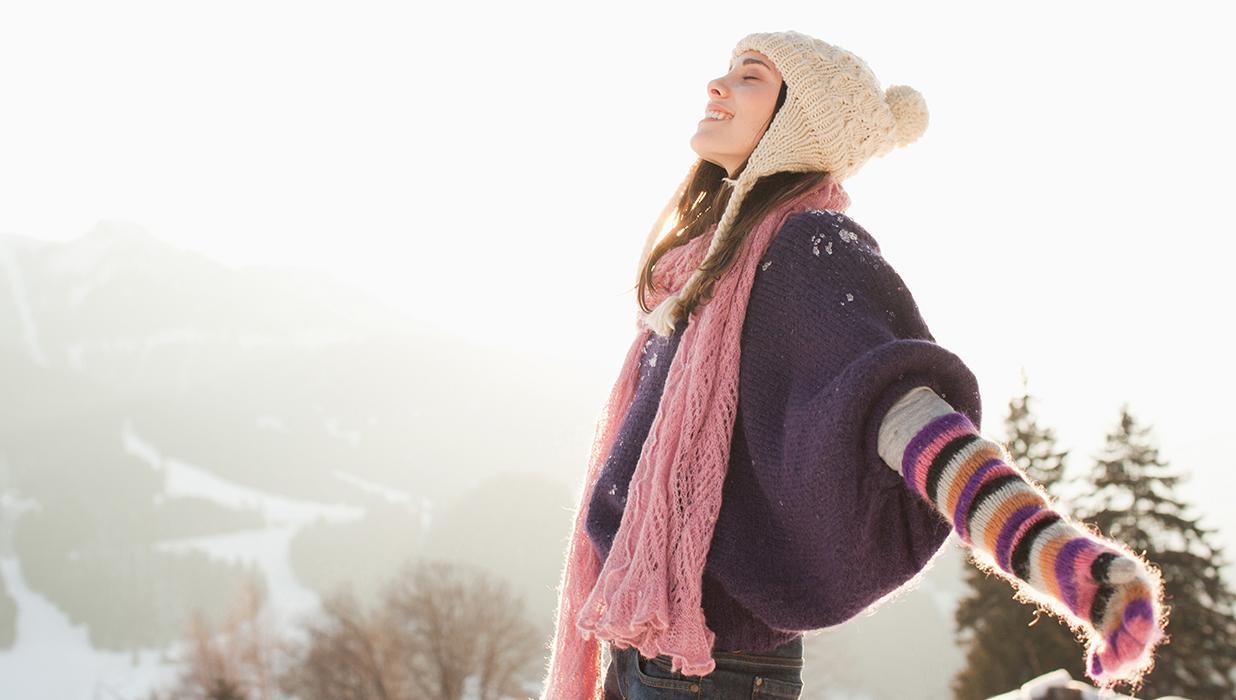 Winter season is an excellent time of year to treat your hyperpigmentation concerns. Many factors, including extra layers of clothing, fewer outdoor activities, and shorter days all help to reduce sun exposure while you plan and implement your brightening skin care regimen. 'Tis the season to undo existing damage and keep the future looking bright!
It's important to understand that the pigmentation process is comprised of multiple steps, meaning that when melanocytes are triggered by external forces such as sunlight or injury, a complex chemical process begins that continues even after the trigger has been removed. The 5 steps of the pigmentation process are: (1) Trigger, (2) Inflammation, (3) Melanin Production, (4) Melanin Transfer, and (5) Exfoliation. When the melanocytes are triggered into inflammation and melanin production, this occurs deep in the dermis where these cells live. The melanin pigment is then transferred to the keratinocyte cells, which migrate upward towards the skin's surface through the normal process of exfoliation. By incorporating key products into your skincare routine, you can help treat existing pigmentation concerns and mitigate future damage.
| | |
| --- | --- |
| | |
White Lightening Complex is a hyperpigmentation hero that addresses all 5 steps in the pigmentation process. Not only does it help to improve the appearance of uneven skin tone, it also provides controlled exfoliation, increases skin hydration, and helps with fine lines and wrinkles, all without using damaging ingredients such as hydroquinone. This AM treatment is excellent for safe brightening, hydration, and is packed with antioxidants.
White Lightening Serum is an excellent PM booster to help target and safely lighten hyperpigmentation spots and/or melasma. It helps to safely brighten the complexion, smooth and soften the skin, and provides both rapid and long-term visible improvements in a hydroquinone-free formula.
Sun exposure is the number one trigger for the development of irregular pigmentation, so remember that sunscreen is not just for summer! Make sure you back up your brightening regimen with an excellent sunscreen such as Extreme Protect SPF 30 or Eclipse SPF 50.