The Effects of Environmental Aggressors and Pollution on Skin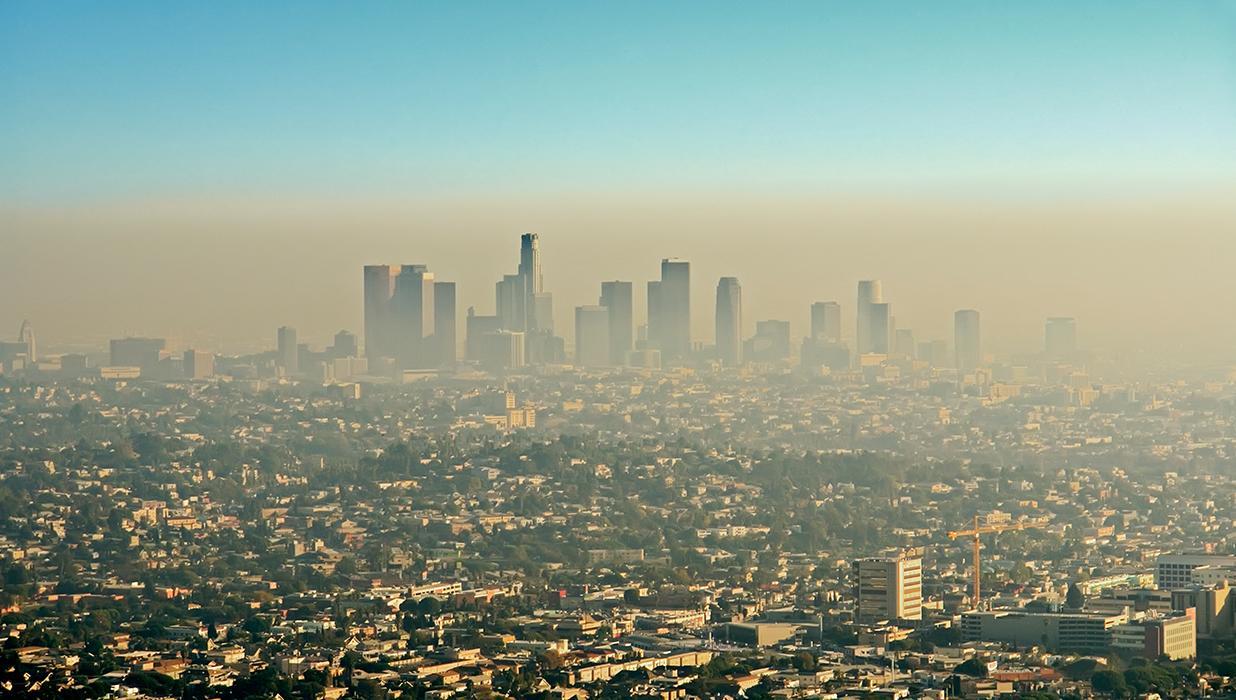 The effects of environmental aggressors such as pollution, high energy visible light (HEV light such as blue light), and free radical damage can have many negative effects on the skin. Pollution is a particularly malignant form of oxidative stress that can impair the skin barrier function, increase the risk of neoplasia, lead to dehydration, increase the skin-aging process, and upregulate glycation.
The best free radical protection occurs when you combine both lipophilic and hydrophilic antioxidants. Lipophilic antioxidants protect and support lipid-rich cell structures in the skin cell barrier, and hydrophilic antioxidants favor the hydrophilic intracellular and intra-organelle milieu.
SHEALD Recovery Balm is a moisture-rich formula that dramatically replenishes hydration to dry, sensitive or compromised skin. This fortifying remedy works to help protect against and shield the skin from environmental aggressors and their free radical damage.