The New Generation of Lip Products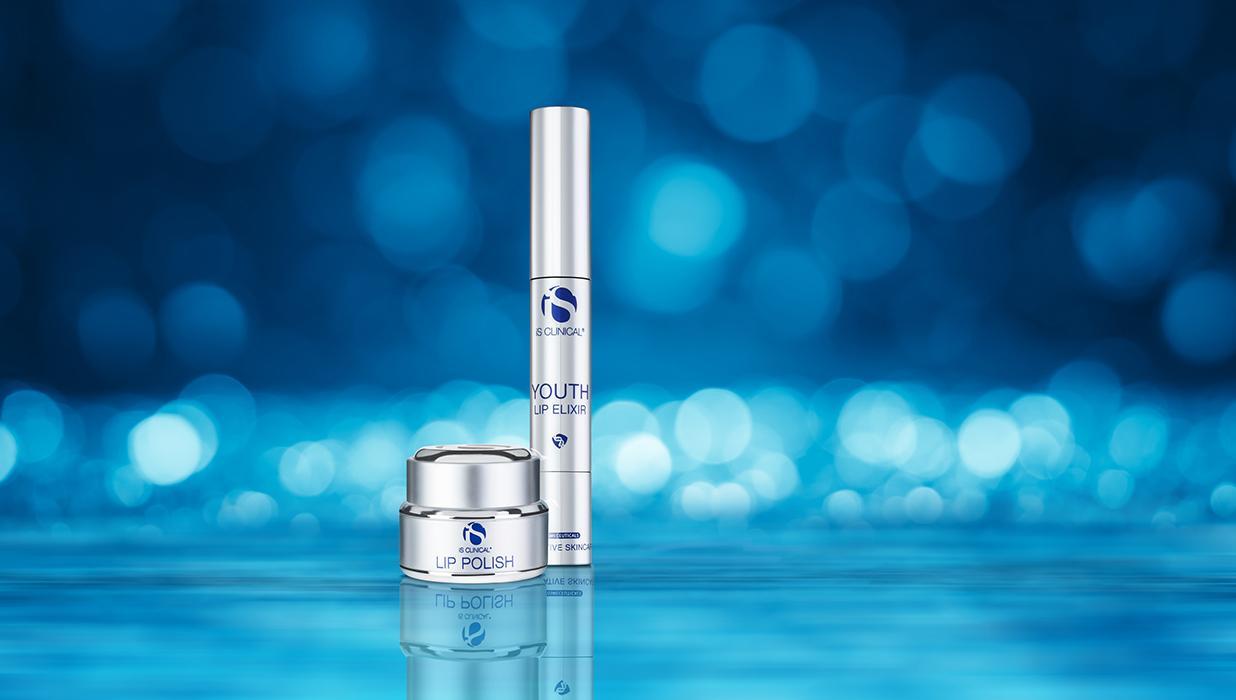 Stance on the trend set aside, it's safe to say that a plumped pout is in. While some decide to go the route of injectable fillers, others opt for lip plumping products to help achieve the look of fuller lips. Many traditional lip plumpers contain irritating ingredients that result in inflammation, allowing for a temporary appearance of a pouty lip or "bee-stung" look. Some of the common irritants used to achieve lip plumping in cosmetic products include capsaicin from hot peppers, cinnamon, menthol, and bee venom, among others. These traditional lip plumpers can lead to chronic inflammation, accelerated aging, increased dryness, cracked or chapped lips, allergic reactions, and damage to the fragile skin cell barrier.
The use of harmful irritation and temporary swelling to increase lip volume are unnecessary in iS Clinical lip products. Their ingredient panels are loaded with botanically based ingredients that help to increase lip volume, plumpness, elasticity, and color.
Active ingredients work best when the dry, damaged, top layer of the skin doesn't impede penetration and absorption. Lip Polish uses sucrose granules that help refresh the lip surface and gently buff away chapped skin, while also providing powerful antioxidants and potent botanical ingredients to help soften and hydrate. While great on its own, this step excellently preps lips for the second step of the Lip Duo. Youth Lip Elixir includes regenerative ingredients that help naturally increase volume without irritation or inflammation. The vermillion border, lip contour, and lip "bow" are redefined and contoured. Ultra-small and complex hyaluronic acid spheres help to plump the appearance of fine lines, while other ingredients help to reinforce support structures. Protective antioxidants, Extremozymes, and hydrators counteract environmental aggressors that damage the delicate lip structure.