The Benefit of Using Specialized Skincare: Lip Treatments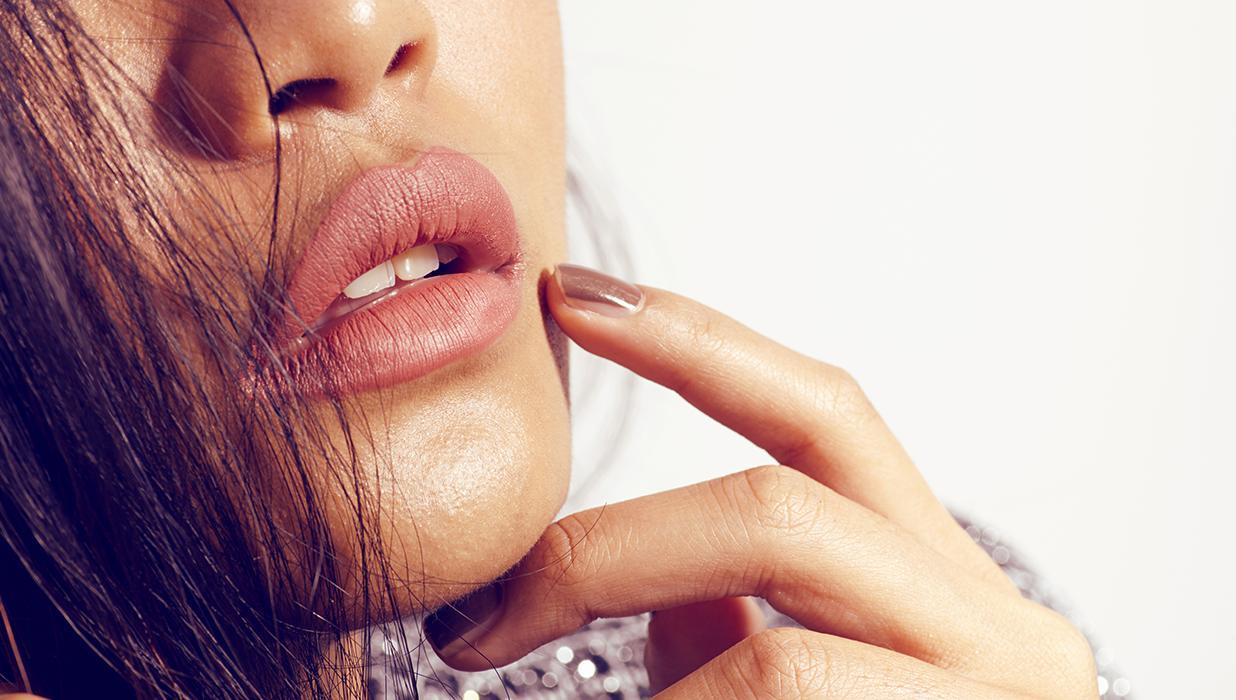 Not all skin is the same, and we aren't just talking about oily skin vs dry skin… Lip skin is uniquely different from the skin covering the rest of the face. In general, it is more fragile and subject to more dehydration and barrier impairment than other areas of the face and body. Some of the ways in which lip skin is different than face skin are:
Lip skin is only 3-5 cell layers thick compared to the 15-20 layers of thickness in facial skin
Trans-epidermal water loss (TEWL) occurs three times more on the lip than the cheek or face
The lips have more blood vessels and are closer to the surface, which is why lips appear more pink than other parts of the face
Lip skin lacks hair follicles, sebaceous glands, and sweat glands
The skin barrier of the lip is thinner and less robust than that of facial skin, causing it to be more prone to dryness and roughness

Due to these differences, lips age differently than the rest of the face and can benefit from using products specifically formulated for targeted application. With aging, the lips will thin out due to loss of collagen and elastin, the vermillion border becomes less distinct, and the lip "bow" becomes less prominent. iS Clinical Youth Lip Elixir targets these concerns by helping to plump lips without irritation, enhance the natural color of the lips, help redefine the contour of the vermillion border, and protect the skin cell barrier from environmental aggressors.