What Exactly Is Clean Beauty?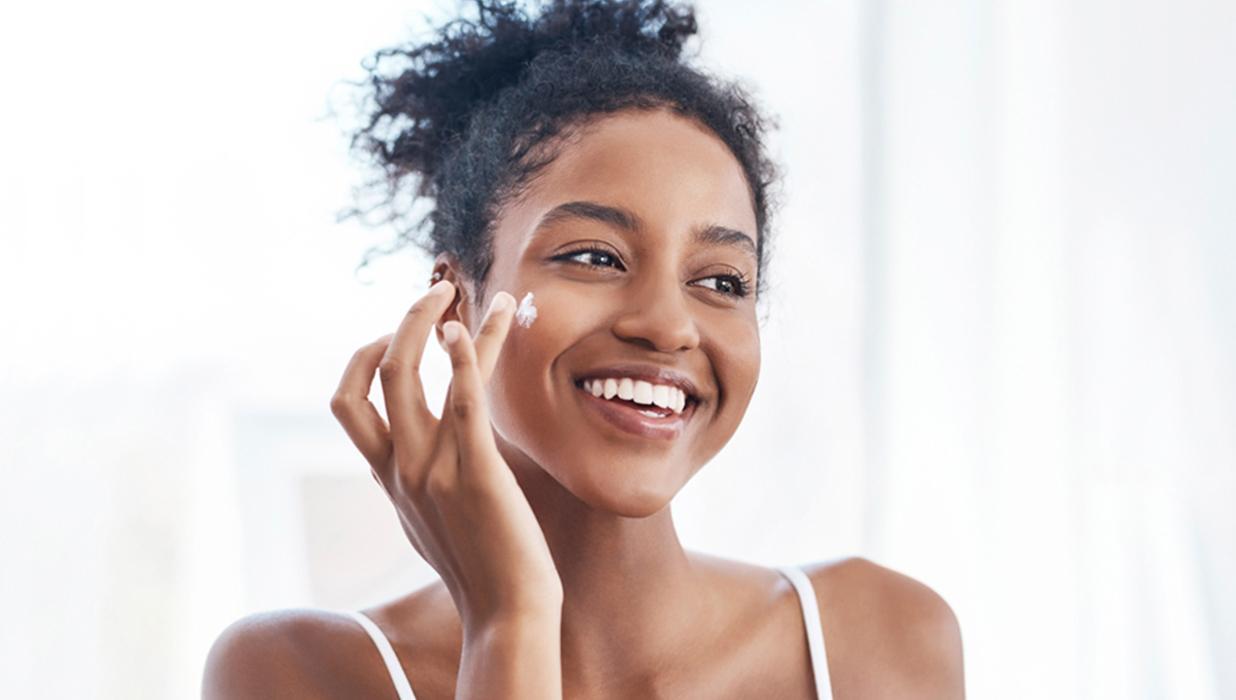 Conscious consumption has become a huge part of the overall wellness trend, people are educating themselves more on the ingredients that they put in or on their bodies. Clean beauty has greatly emerged in response for greater transparency, sustainability, and healthy options - but what does clean beauty actually mean?
There is no standard definition for Clean Beauty or regulations by the FDA to help further define what constitutes a "clean" label. While there are variations in what qualifies as "clean beauty," most brands and consumers consider clean beauty to be created mindfully without the use of harmful ingredients both proven and suspected.
As a brand, iS Clinical is dedicated to enriching overall skin health with scientifically advanced, clinically proven formulas. All iS Clinical retail products are botanically based, non-systemic, formulations. These potent botanical ingredients are gentle but effective and do not get absorbed and cross into the blood system - making our products considered safe during pregnancy and nursing. We always recommend consulting with your skin care professional or physician prior to introducing a new routine or product.