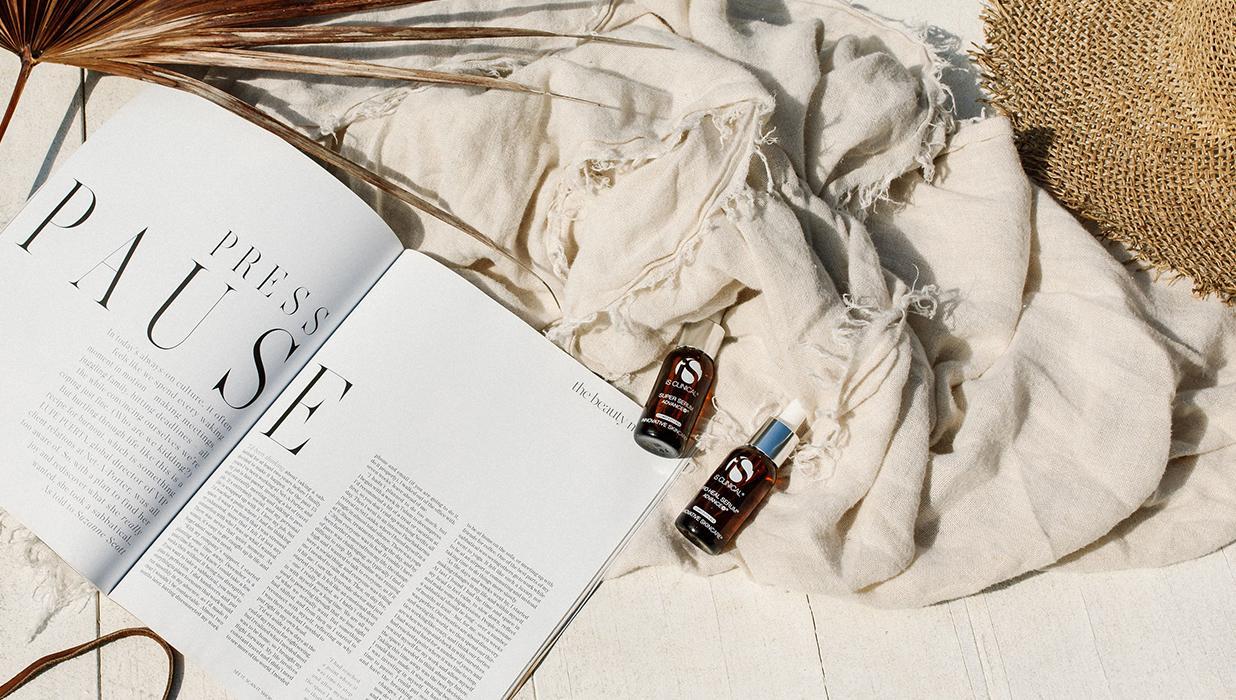 Following a tailored regimen that helps cleanse, treat, hydrate, and protect the skin is the key to maintaining fresh, hydrated and healthy skin, especially during the winter months and during travel. Take some time for your skin backed with the power of pharmaceutical-grade, botanically based ingredients and witness the benefits of clinically advanced formulas.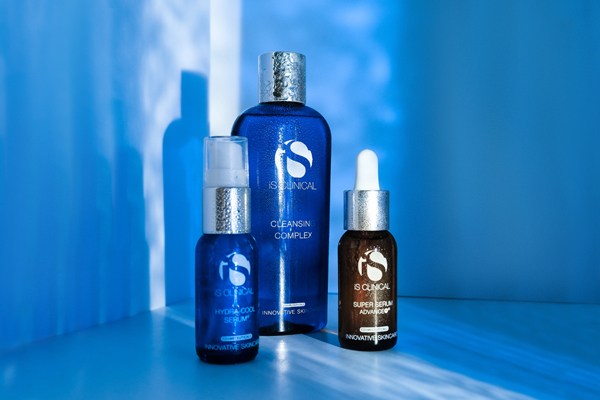 Travel can present its own challenges when it comes to maintaining your skin care routine, ranging from travel-friendly containers and sizes to potentially swapping out products to meet the needs of other climates. While we always suggest consulting with your skin care professional to determine the best routine for your individual skin types and concerns, here are our top travel picks to keep your skin hydrated and protected while on a winter getaway.

First choose a cleanser – we typically recommend Cleansing Complex, a gentle but effective gel cleanser suited for all skin types and ages. Not only does it deep clean without stripping the skin, it's also available in a travel-friendly 2 oz size.
Second select your treatments –Youth Eye Complex is a fan-favorite that helps hydrate and brighten the appearance of the under-eye; and a must-have daytime serum like Super Serum Advance+ that provides additional photo and antioxidant protection in addition to its many benefits.
Third choose a hydrator – Hydra-Cool Serum is an amazing liquid moisturizer that helps sooth, calm, and hydrate irritated skin. This lightweight, but powerful serum can be used on its own or under other treatment moisturizers for extra hydration.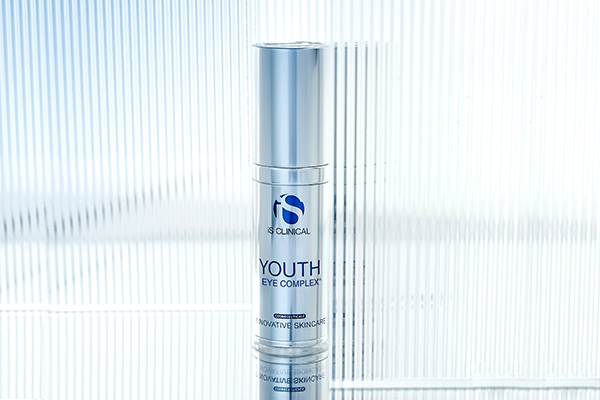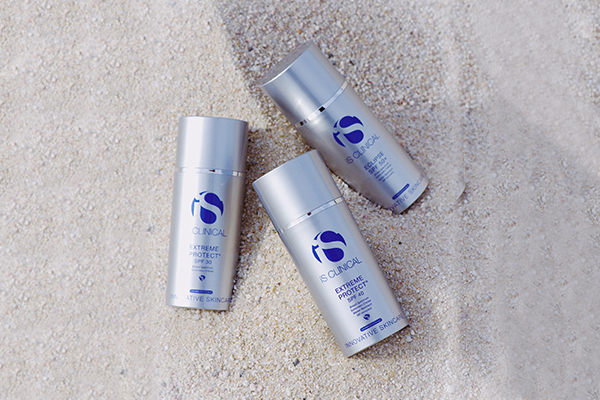 Last and most importantly, select a protector – We recommend using a broad spectrum SPF like Eclipse SPF 50+. This antioxidant-rich formula is water-resistant and provides superior UVA/UVA protection without irritation.