Can iS Clinical Products Help with Sunburn?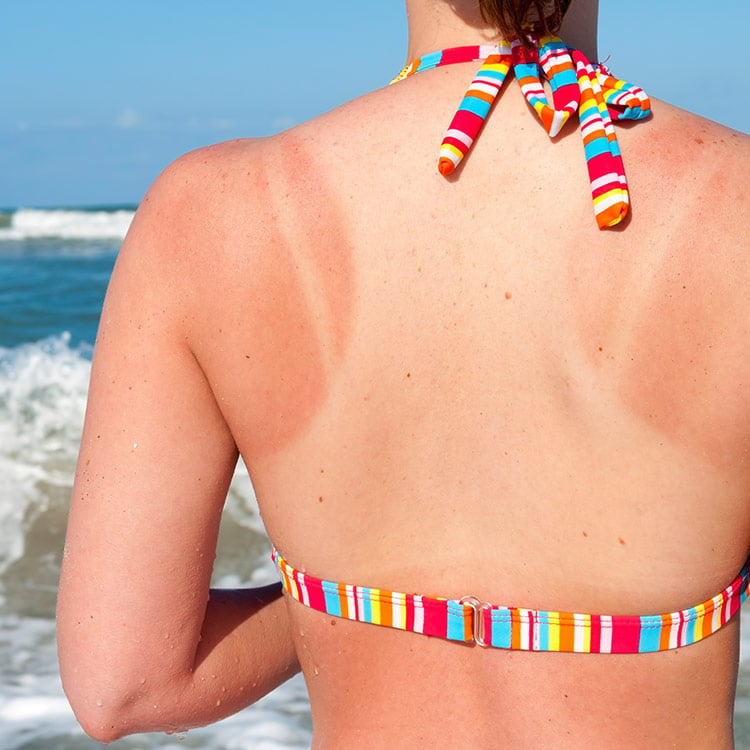 Sunburn occurs when skin is exposed to UVB rays. UVB rays are low-energy and strike the surface of the skin causing inflammation and damage to cells that is seen as redness, and more severe cases may include peeling, blistering, and pain. Hyperpigmentation, the body's natural response to injury, is another possible side effect of sunburned skin.
Of course, it is recommended that broad spectrum sunscreens are used on exposed skin at all times, but antioxidant-rich products can help repair skin once damage is done. Many iS Clinical products are formulated with botanical antioxidants that soothe and hydrate skin while supporting a protective skin barrier.
EXTREME PROTECT SPF 30 ECLIPSE SPF 50+ SHEALD RECOVERY BALM
What is Rosacea?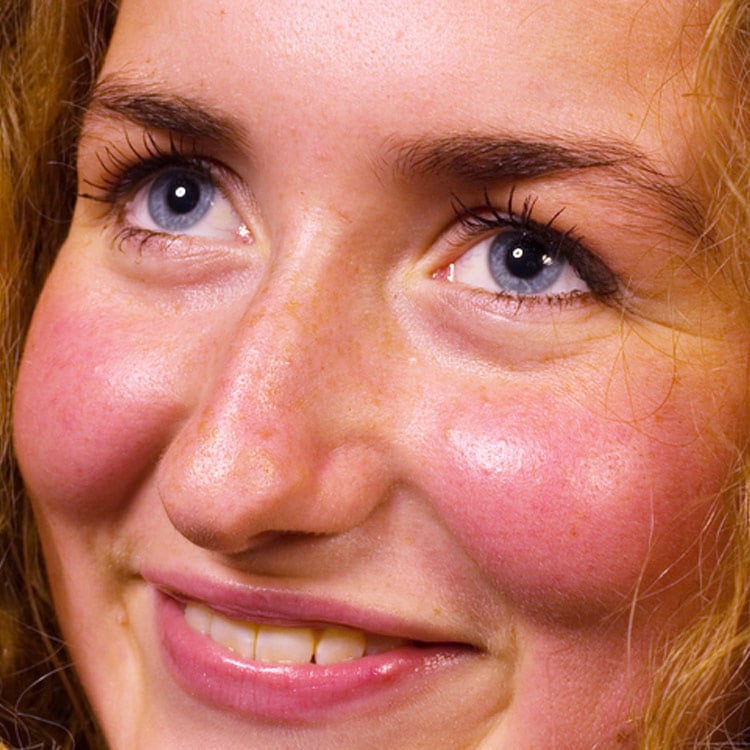 Rosacea is an inflammatory condition that flares in response to various external factors. It is commonly misdiagnosed as acne although it is not acne. Potential triggers of rosacea include alcohol, spicy foods, heat, and intense exercise/sweating. Fourteen million adults in the United States have rosacea although 25% are unaware of their diagnosis and of measures that could be helpful for their symptoms. Symptoms of redness and swelling in the central face begin gradually between the ages of 30 and 50 and may worsen over time.
A simple regimen of iS Clinical products can help treat the visible symptoms of rosacea by delivering a combination of botanical antioxidants and powerful hydration to skin cells. Pro-Heal Serum Advance+ calms red, inflamed skin and helps reduce the effect of environmental aggressors that negatively affect skin. Also, a broad spectrum sunscreen such as Extreme Protect SPF 30 is vital in blocking the damaging UVA/UVB rays that may worsen skin redness.
CLEANSING COMPLEX PRO-HEAL SERUM ADVANCE+ EXTREME PROTECT SPF 30
What is Psoriasis?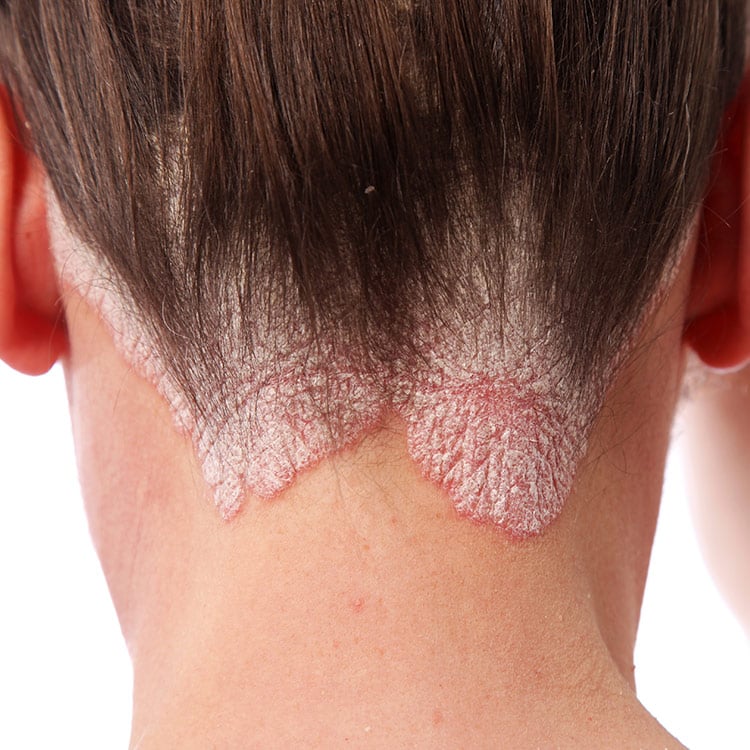 Psoriasis is an auto-immune disorder affecting more than 7.5M people in the United States. This means the body recognizes parts of the skin as "foreign" and sends out an immune attack to those areas which causes visible red rashes and skin changes. The rash of psoriasis consists of silvery scales on a red base with sharp borders most commonly found on the extensor surfaces of joints (e.g. – elbows and knees) and also the scalp. Stress, infections, and cold environments may exacerbate these symptoms. Psoriasis is a lifelong problem and requires medical treatment. It is commonly associated with nail changes as well as psoriatic arthritis. Common treatments may include coal tar, steroids, or light therapy.
How Can Skin Redness Be Treated?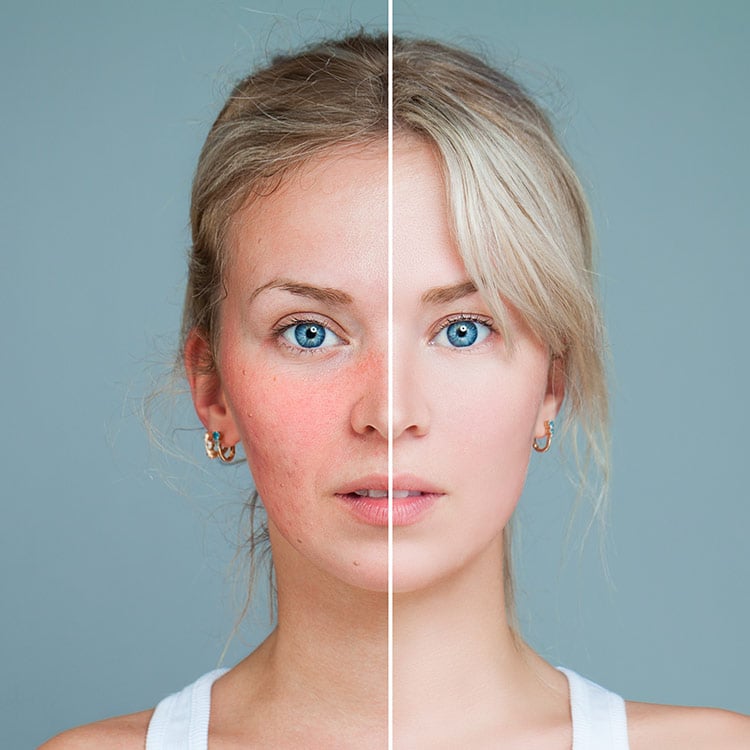 Visible redness on skin's surface is the result of inflammation with a wide variety of potential causes. Inflammation is necessary for healing within the body, but too much may lead to negative effects such as redness, swelling, irritation, pain, or even excess scarring. Antioxidants are designed to help the body fight inflammation by neutralizing the free radicals. Benefits of antioxidants include:
Reduced damaged from environmental aggressors (e.g. – pollution, sun exposure, blue light)
Calmed inflammation/redness
Increased collagen synthesis
Improved appearance of scar tissue
iS Clinical products are formulated with botanical and scientifically advanced antioxidants to help repair stressed or damaged cells. When combined with other products in a complete iS Clinical regimen, antioxidant-rich products are extraordinarily beneficial in reducing the appearance of redness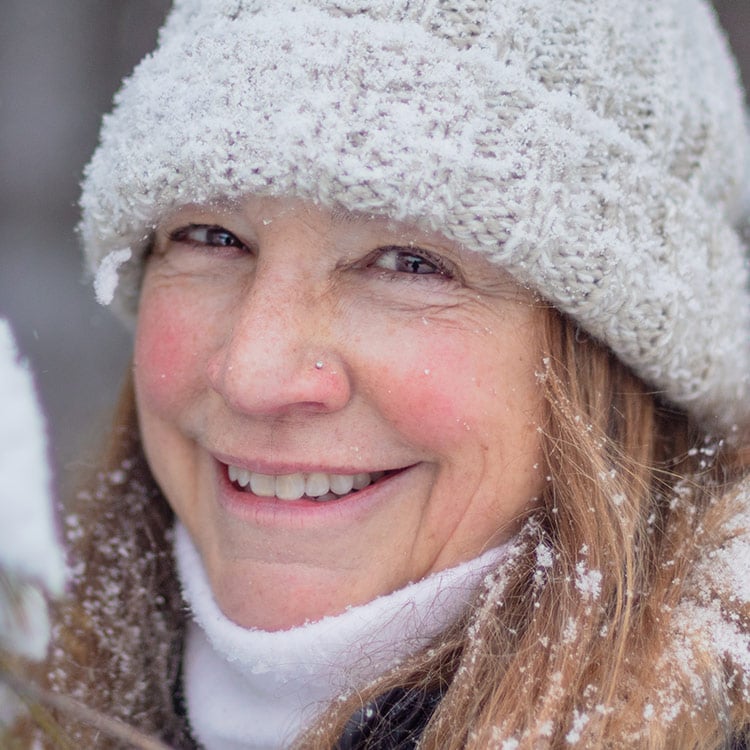 Recommended Products for Redness