What is a Healthy Skin Barrier?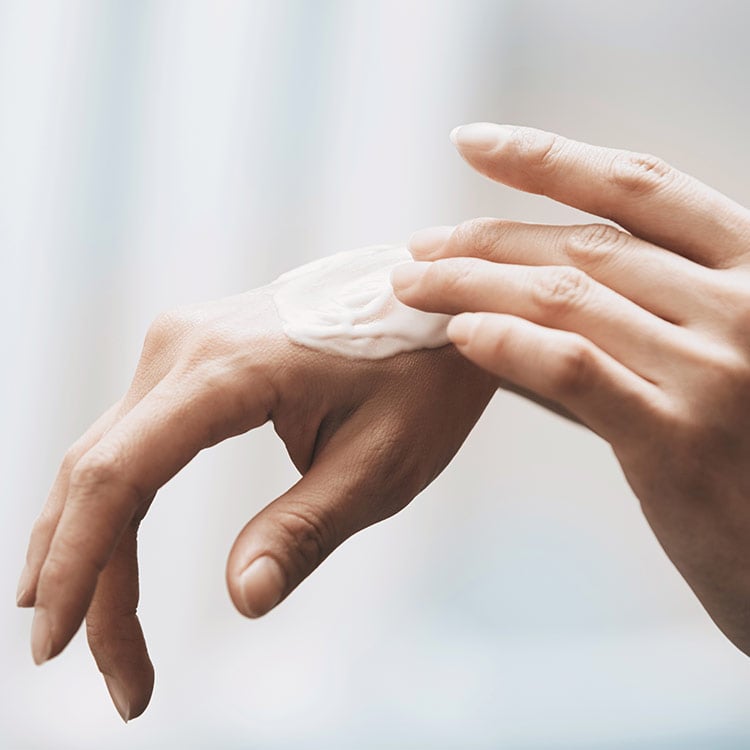 Natural barrier function of skin is designed to protect the integrity of skin cells while keeping out irritants and pollutants. There are several skin conditions that may compromise the barrier function such as dry skin, eczema, and inflammation. If the skin barrier is not functioning properly, it may cause additional inflammation or even infection.
The most important skin layer for barrier function is the stratum corneum (the top layer of the epidermis). Through the natural process of exfoliation, basal cells move upward through the epidermis and flattening as they reach the surface. This creates a barrier to prevent water from penetrating the skin cells below. High ceramide (lipids found in the stratum corneum) content in the stratum corneum keeps cells together to help prevent internal water loss while maintaining a shield against external pollutants and water. Allergic and sensitive skin contain fewer ceramides which creates gaps in the skin's natural barrier. Pollutants that penetrate the barrier may cause an inflamed reaction.
iS Clinical has designed several products that treat skin conditions that result in an impaired barrier and repair damage to that barrier.
CREAM CLEANSER GENEXC SERUM SHEALD RECOVERY BALM
What Causes Flare-ups to Sensitive Skin?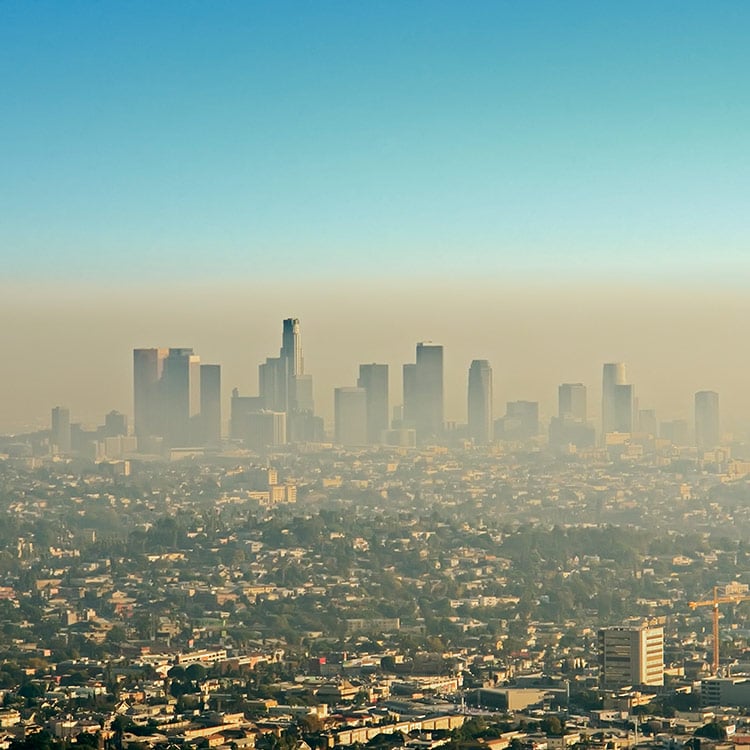 Sensitive skin, with its impaired natural skin barrier, is more prone to inflammation in general and may be easily irritated by severe weather elements such as wind, sun, heat, and cold. Another environmental factor with potential negative effects is pollution. It is responsible for a large part of the oxidative stress which leads to free radical damage of the cells. Pollution may cause several issues in the skin:
Increased aging processess
Increased neoplasia risk
Upregulated glycation
Dehydration
Impaired barrier function
Other potential irritants to sensitive skin include chemicals found in fragrances and dyes. Once sensitive skin is exposed, these chemical ingredients may cause contact dermatitis – a red, itchy rash. Antioxidant-rich skincare products are key in reducing the inflammatory response to such irritants.
It is important to regularly use skincare products to protect skin from external aggressors and enhance skin's natural barrier function, especially for sensitive skin which is more susceptible to these negative effects.
BODY COMPLEX YOUTH SERUM YOUTH LIP ELIXIR
Which Ingredients are Best for Sensitive Skin?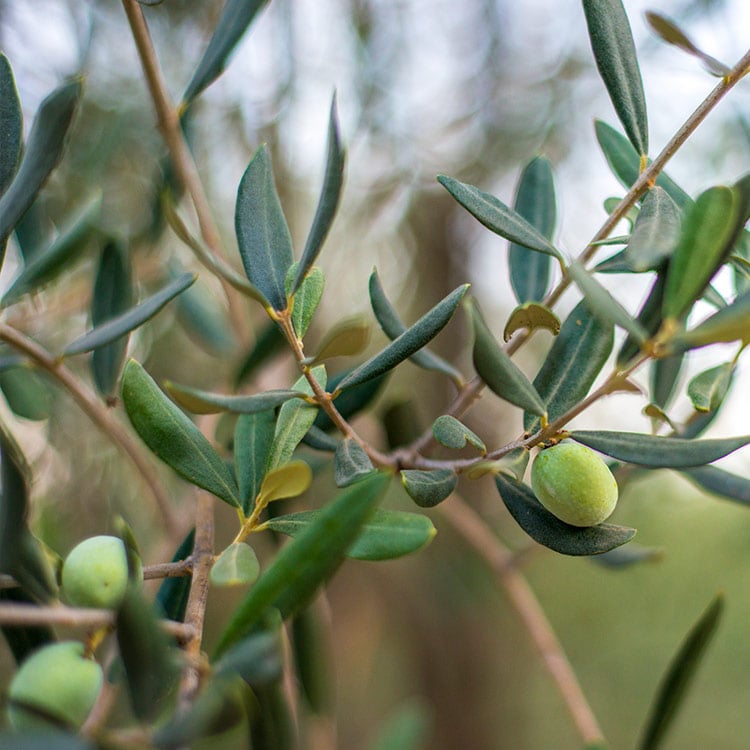 There are two main issues to be addressed in people with sensitive skin – breakdown of skin's natural barrier function and the resulting inflammatory response (usually red, itchy areas on the skin). An effective skincare regimen should include emollient ingredients designed to support skin barrier function as well as potent antioxidants that treat inflammation at its source.
iS Clinical's Cream Cleanser is formulated with several emollient ingredients that work together to not only cleanse the skin, but also restructure and fortify skin's barrier and rejuvenate natural skin lipids. The best protection of external irritants is found in Extreme Protect SPF 30. In addition to micronized zinc oxide for better absorption into the skin, this sunscreen includes blend of antioxidants that fight inflammation and oxidative damage to cells.
Emollients to support skin barrier function:
Antioxidants to treat and prevent inflammation:
Recommended Products for Sensitive Skin